The Aesthetica Future Now Symposium 2021 contributes to conversations about representation and inclusivity, inviting leading artists and curators to discuss how we can decolonise the industry. This year's event takes place digitally, in an accessible online space.
NGV Melbourne and MCA Australia are two of the most-visited galleries in Australia, welcoming millions of visitors each year. Over the last 18 months, both galleries have grappled with Covid-related restrictions, balancing international Triennials with exhibitions of local artists. Through the lens of their expansive collections, Rachel Kent, Chief Curator at MCA, and Susan van Wyk, Senior Curator, Photography at NGV, discuss the diversity of Australian art today, examining the responsibility of the gallery as a platform, and their goals to explore complex cultural perspectives on geography, history and belonging. The session takes place at the Future Now Symposium, Friday 30 April, 09.30-10.30 BST.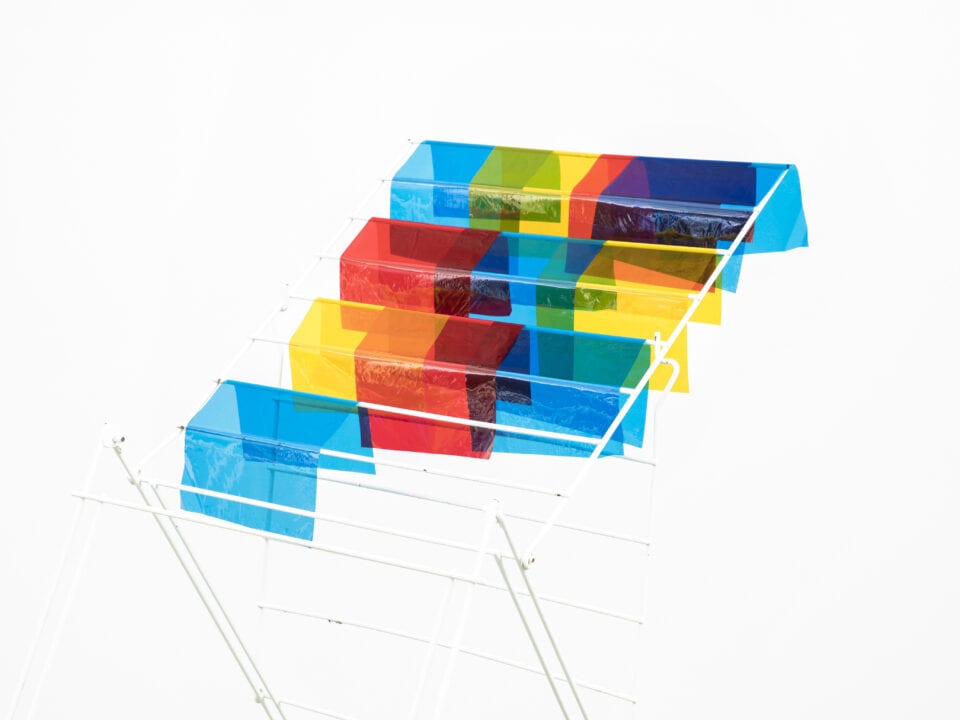 On Saturday 1 May, Athi-Patra Ruga walks viewers through his critically acclaimed body of work (10.00-11.00). An engaging discussion, held with WHATIFTHEWORLD's gallery manager and independent culture writer, Lindsey Raymond, will focus on Ruga's use of avatars as a way to parody and critique the existing political and social status quo. Meanwhile, Future Now asks further questions about how the arts can make real change in international relations so that we can develop a more inclusive and representative cultural sector at home and worldwide. Skinder Hundal MBE, Director of British Council, speaks about addressing cultural relations in an era of seismic shifts. (11.30-12.30).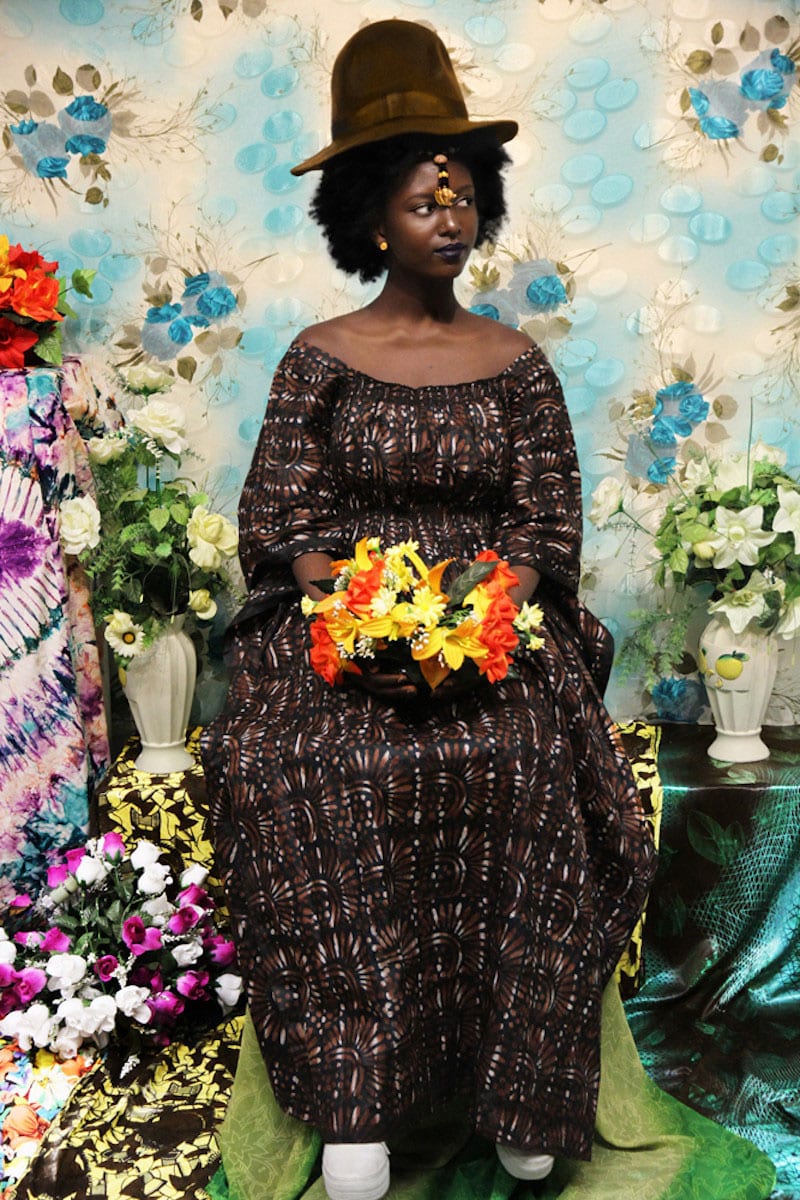 Later on, audiences can hear from an interdisciplinary artist and scholar whose works combine observations on hip-hop, fine art and popular culture. Fahamu Pecou's paintings – held in international collections including the Smithsonian National Museum of African American Art, Seattle Art Museum and The High Museum of Art – address concerns around representations of Black men and their impact on the reading and performance of Black masculinity. Pecou delivers a re-thinking on painting – how the canvas can be used to engage with stereotypes as a critical intervention on our understanding of Black identity (14.30-15.30).
---
The Future Now Symposium is an exploration of 21st century culture through the mechanism of art, live streamed events run 28 April – 1 May. On Demand sessions are available 2-31 May.
---
Image Credits:
1. Detail, Inyanga yeNkanga, 2020. Archival ink-jet print 60 x 80 cm Edition of 20 + 3 AP Photographer: Nic Hartell © Athi-Patra Ruga. Image courtesy of Athi-Patra Ruga and WHATIFTHEWORLD.
2. Ignacio Barrios.
3. Atong Atem, Morayo (2015). Printed 2019, from the Studio series (2015). Digital type C print, ed. 6/10 84.1 x 56.1 cm (image) 104.1 x 65.4 cm irreg. (sheet). National Gallery of Victoria, Melbourne. Purchased, Victorian Foundation for Living Australian Artists, 2019 © Atong Atem.
The post Future Now 2021:<br>Building an Inclusive Sector appeared first on Aesthetica Magazine.